Instrument Assisted Soft Tissue Mobilization (IASTM) is one of the best treatments to improve soft tissue mobility and injuries related to such issues. However, finding a good IASTM therapist in Belfast, NI, is not easy because there are numerous options on the table.
That is why we are sharing one of the most certified and well-reputed IASTM therapy clinics of Belfast with PeekTimes' readers.
What is IASTM?
IASTM is basically a soft tissue therapy where the therapist applies enough good pressure on the scarred tissue and follows the scrapping approach. To improve the movement of tools, IASTM therapists use a variety of lubricants. However, this treatment is also equally helpful to deal with chronic inflammation and soft tissue restrictions.
Top IASTM Clinics in Belfast Northern Ireland
Here are the best IASTM clinics that operate in Belfast:
Archie Coogan Massage Belfast
Archie Coogan is typically a complementary therapist who has been practicing for more than 20 years in Belfast. His clinic that is famous with the name of 'Natural Healing Clinic', could be your first choice to get IASMT in Belfast. Probably, he would suggest you mix this therapy with any other treatment like sports massage or deep tissue massage. You can easily find his clinic in Malone Medical Chambers.
Contact Details:
Natural Healing Clinic
Address: Malone Medical Chambers, 142 Malone Road, Belfast BT9 5LH
Call: +44 (0) 78 1375 8109
Email: info@archiecoogan.co.uk
Fit for Life NI
Fit For Life NI is another big that facilitates its patients with one of the best therapy treatments. You can find a quality team of physiotherapists at this place, and they will assist you with everything about IASTM. They own 2 clinics in Holywood. You should contact them on any branch number and easily book an appointment.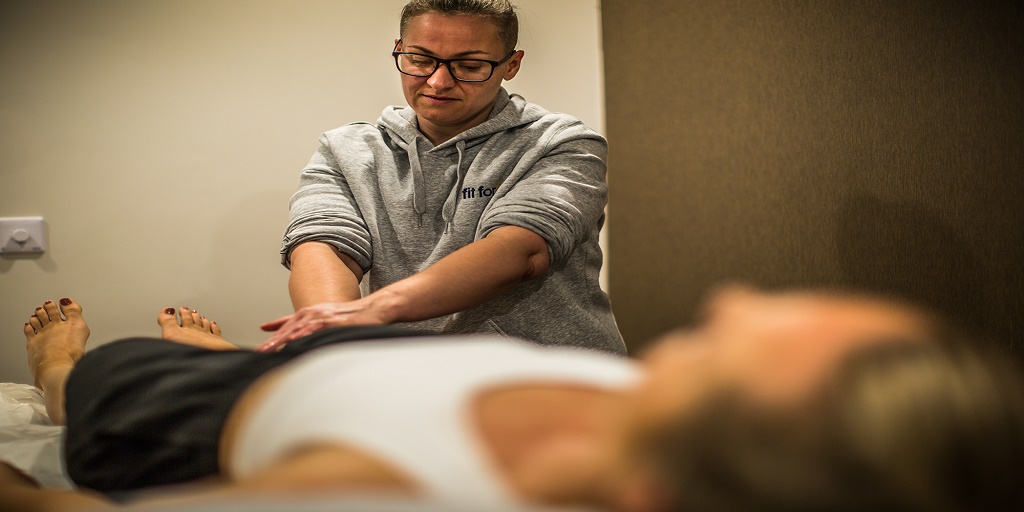 Contact Details:
Fit For Life East Belfast
Address: Bannatyne Health Club and Spa, 106 Belfast Rd, Holywood BT18 9QY
Call: 02890 397768
North Down Chiropractic Clinic
It is another reliable place to deal with neck, back pain and other sports injuries. Like the other physiotherapy treatments, this clinic also confers instrument-assisted soft tissue mobilization (IASTM) therapy to its clients. Moreover, their team consists of massage therapists, physiotherapists and doctors of chiropractic. Unluckily, it is not based in Belfast but also not so far.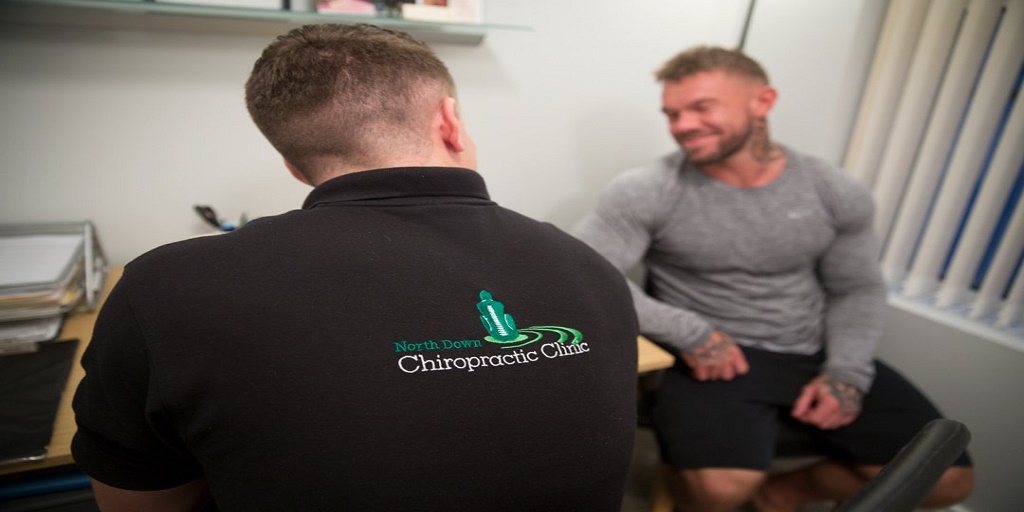 Contact Details:
North Down Chiropractic Clinic
Address: 43 Gray's Hill, Bangor BT20 3BB, United Kingdom
Call: +44 28 9185 9990
Email: info@northdownchiro.co.uk
Whinnery Sports Therapy
John Whinnery is also a well-reputed Belfast-based therapist. He has been practising these treatments for the last 24 years. Although he offers a variety of therapies but you should prefer him if you are looking for sports massages and therapies. Indeed, he is good at providing sports injury massage and also provides IASTM therapy.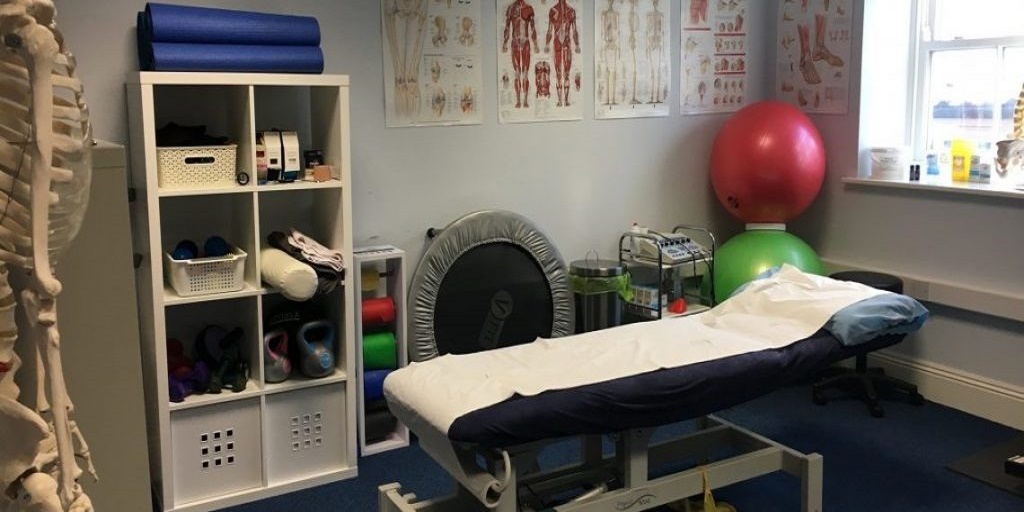 Contact Details:
Call: 07749942022
Benefits of IASTM?
IASTM therapy provides unlimited benefits to its users, but we are sharing the core ones here:
It reduces distinct sports and mobility pains.
This therapy quickly overcomes the inflammation ratio that occurs because of pain.
Speedy recovery and collagen production are also some benefits of using this Instrument soft tissue mobilization therapy.
It rapidly relieves the back, neck, joint, wrist and muscle pains.